Forthcoming Services & Events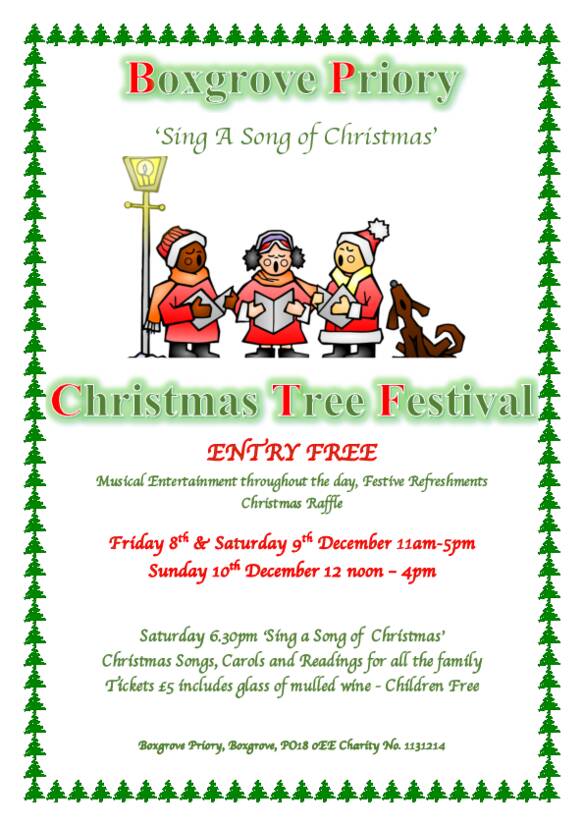 Services
Details of our normal Sunday and daily service times can be found here.
Confessions heard by appointment
The Priory church is open for people to attend Mass. Everyone is encouraged to attend in person, although it is important to follow the safety protocols:
Clean your hands with sanitiser upon arrival.
Please do not exchange the Peace physically.
Communion will continue to be given only in one kind.
Follow the instructions of the sidespeople.
The Priory will remain open for private prayer after Mass every day until dusk.
---
Events in the Priory
Preparation for Live Services
Please take a moment to read the following message from Fr Ian, to help us prepare for each service that he broadcasts.
Making an act of spiritual communion
During these strange times when it is impossible for you to receive holy communion in the normal way, I thought you might find it helpful if I provide a little information, and some prayers, to help when you are watching one of our live streamed masses.
1. Preparation:
Just as you would for a normal service, try and find a few minutes to sit quietly and think about what you are bringing to God and what you need from him. What are the challenges of the day? What do you have to be thankful for?
2. The service online:
Take part in the normal way, and make whatever responses you can remember (I suspect you will remember most of what you need!) When it comes to the moment when you would normally receive holy communion:
Lord, Jesus I want to be in communion with you and with all my brothers and sisters in the Faith.
Jesu, my Lord, I thee adore, O make me love thee more and more.
O come to my heart, Lord Jesus, there is room in my heart for thee.
Lord Jesus Christ, I ask you to come to me and be part of me. Shape the way that I think and behave, and the way that I share and show your love. Thank you for loving me so much.
Jesus, in your love I am united with you, and with all those who are receiving the sacrament of your body and blood under the signs of bread and wine. In this act of spiritual communion, I thank you for your wonderful grace, and look forward to a time when I shall again receive the bread of life and the cup of salvation.