Friends of Boxgrove Priory
Becoming a Friend
As you can see from the photographs on this page, the Priory is a very beautiful church which has been used as a place of worship for over 900 years. The Friends Charity was formed to increase awareness of this beautiful building, its history and architecture.
Friends of Boxgrove Priory
Registered Charity No. 1104062
Becoming a Friend means that you will receive a regular Newsletter and information about Concerts, Lectures, Outings, Annual celebration service, social events and guided tours.
Further information is available from the Secretary. Information about events is shown in the main church calendar and can also be obtained direct from the Secretary:
Mrs Mary Wardell
01243 542701
Maria_Gabriella@btinternet.com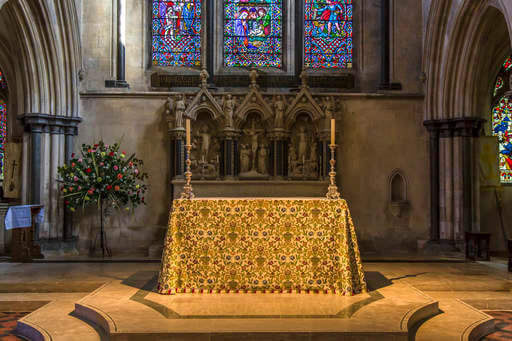 The East End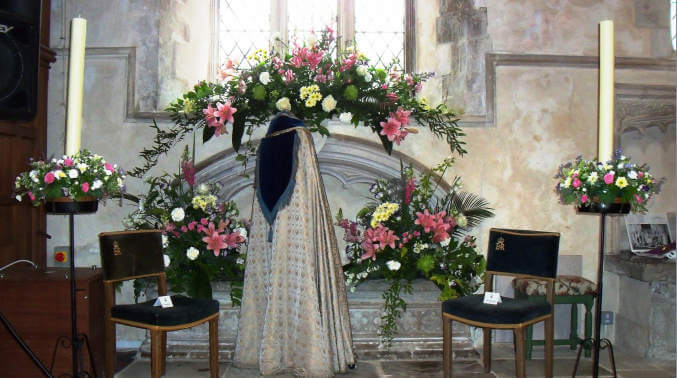 Cope and Flowers

The Priory in winter